Dive deeper into the technical details of our Bib Shorts & Tights. The link below takes you to our Product Deep Dives blog.
All orders ship for free worldwide. We use a mix of reliable couriers including Fedex, DHL Express & QExpress. More information here.
RedWhite's Return Policy is available here. Do note that Team Bundle purchases have special rules. Details at the link above.
Value
Purchased my sixth pair of red white cycling nicks in Dec 21.
Previous nicks have lasted many klms both on the road and in spin classes.
Very comfortable, long wearing
and good value .
Nice Bibs
The Bibs är perfect, best i tried so far.
The Bib - a four year update
I have just updated my bibs with 4 sets of "The Bib" and ordered the same size as an older set I had of Red and White bibs. A bit larger these days as have struggled with a right knee that has now been replaced and increased riding highlighted the age of the shorts I was using.
Got a query on my size selection and after some measurements Yuva recommended and sent the recommended extra large size.
Was away for 4 weeks and returned home and have now ridden in each set and covered 320 kms this week.
The bibs are brilliant, comfortable, and enabled a quick return to good riding (in my garage)
Thanks for great service, good advice and wonderful bib shorts.
Thanks Yuva
Customer service was excellent, in particular determining the right size. Bibs fit really well and are comfortable. Great product.
High quality material with reasonable price.
Ive tested many bibs before buying RW stealth bib.. what i can say is, its made out of great quality material as well as good pricing.. really worth every penny, in fact i can say its one of my best bib! Kudos to Yuva for great product quality as well as fast respond on my queries.
Comfortable Bib
The delivery was fast. The bib is comfortable and reduce lot of pain while riding. My friends and I are using RW. Highly recommended to buy.
Stealth bib - The one!
After lots of trial with a vast range of bibs available out there, and if you are looking to have one that not only made from a superb, high quality material but also is an excellent bang for your buck, RW is the one to go! You won't be disappointed!
Fantastic Bibs
RW continues to perform well and to provide a comfortable ride. Build quality is superb, and it is a pleasure doing business with Yuva.
Best bib ever ... and i've been a fan since 2017
I've purchased bib from other brands from USD50 to USD200 before but after getting my 1st pair of RW bib in 2017 ... never looked back... perfect for a long-distance ride exceeding 6 hours on the saddle in terrible road conditions in Malaysia. Also works great in hot and humid Malaysian weather. The personal customer service and is a good touch.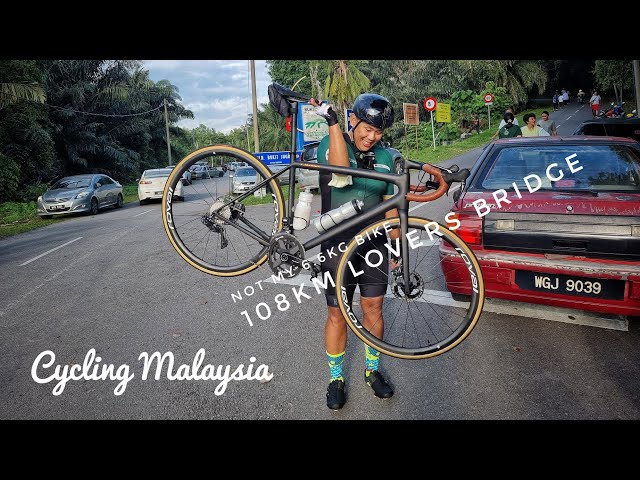 Pleasantly surprised!
I have not had great luck with online ordering of anything, but not so with these bib shirts! Yuva talked me out of the large I was about to order, and he was right…XL was spot on! I'd put these shorts up against higher priced competition. But I'd put their customer service up against the entire industry!